Love
the
Defence
Zone
Want to receive exclusive access to news and promotions?
Join today and you and a friend can win BIG.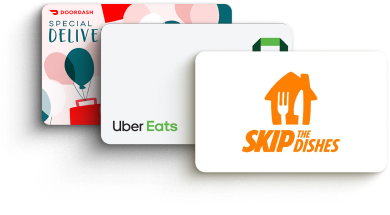 IT'S AS EASY AS
1, 2, 3
1. Enter your information below
2. Share the name of your friend who referred you
3. Congrats! You'll each receive a $5 off coupon on any Cold FX product* and be entered to win 1 of 5 $100 gift cards to your favourite food delivery service!
Multiple winners will be announced in the next newsletter. Don't miss out!